Dedicated to Providing
Superior

In-Home Health Care
Dedicated to Providing
Superior

In-Home Health Care
You can
choose


your oWn


caregiver
Why is Your Health Worth A-TEAM Home Care?
A trusted provider of personal care services that are tailored to meet individual needs, including bilingual caregivers
Medicare, Medicaid, and ACHC accredited indicating a level of service that meets and exceeds the healthcare industry's highest standards
24-hour services, including all holidays and weekends
A cost effective and comforting solution to residing in a hospital, nursing home, or assisted living community
Highly trained, screened, and credentialed healthcare professionals
All caregivers undergo comprehensive background screening and on-going in-service education
Client-to-caregiver matching service to ensure compatibility
A dedicated point-of-contact to coordinate and oversee all aspects of care
Flexible payment options, including the acceptance of most insurances
Free in-home consultation
Opportunity for us to hire and train your loved one to care for you
Regular assessments by management to ensure client satisfaction
#4 Fastest Growing Company in Philadelphia according to the Philadelphia Business Journal, Oct. 2020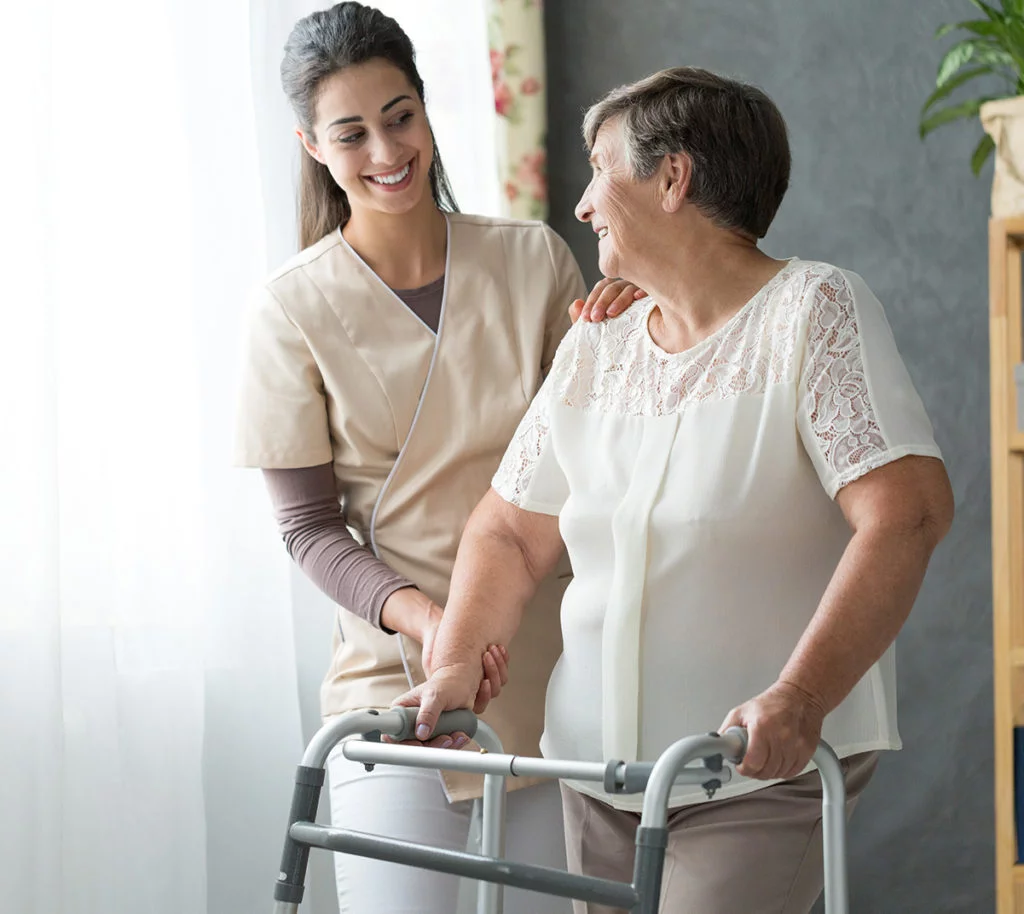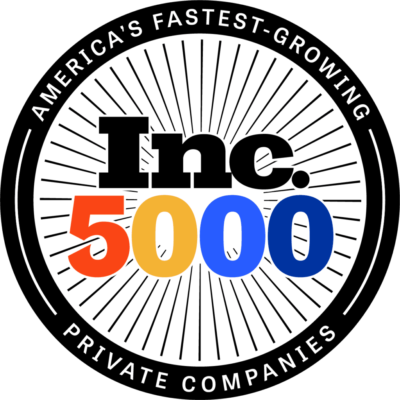 Our Caregivers Truly Care.
We take great pride in hiring only the most experienced and compassionate caregivers.
All of our caregivers are trustworthy and kindhearted, and pass a comprehensive background screen prior to hire. Caregivers are regularly supervised and evaluated by clinical management to ensure that A-TEAM's high service standards are met. As part of our continuing education policy, we also require all of our caregivers to complete regular in-service training to assure the safety of you or your loved one. Bilingual caregivers are available.
You can even choose your own caregiver! A-TEAM may be able to hire and train your own family member or friend to care for you!
Call us today at 215-770-1920 to book a free in-home consultation with a member of our dedicated staff and discover all the ways in which we can empower you or your loved ones!