Our Caregivers Make
More!
You deserve


an exceptional career.
We make sure


you get it.
ACCREDITATION & LICENSING
We are always looking for dedicated individuals to join our family of home health care staff!
We value our employees and offer great pay and benefits!
Fill out this simple form and we will contact you ASAP!
Understanding each others culture and language allows our clients and caregivers to develop a friendship and mutual respect. Our caregivers and office staff speak English, Spanish, Russian, Ukrainian, and a number of other languages. We will always staff our cases according to the client's preferences.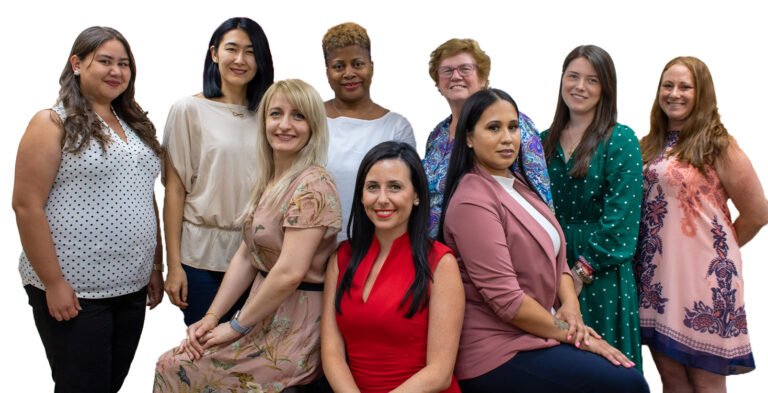 Voted #1 Home Care Agency Philadelphia, Bucks, Montgomery Counties
Call us today at 215-490-9994 to book a free in-home consultation with a member of our dedicated staff and discover all the ways in which we can empower you or your loved ones!
We would also be happy to discuss your needs in person
Mon. – Fri., 9 a.m. to 5 p.m.
We are located at:
2 Park Lane, Suite 106 Feasterville, PA 19053